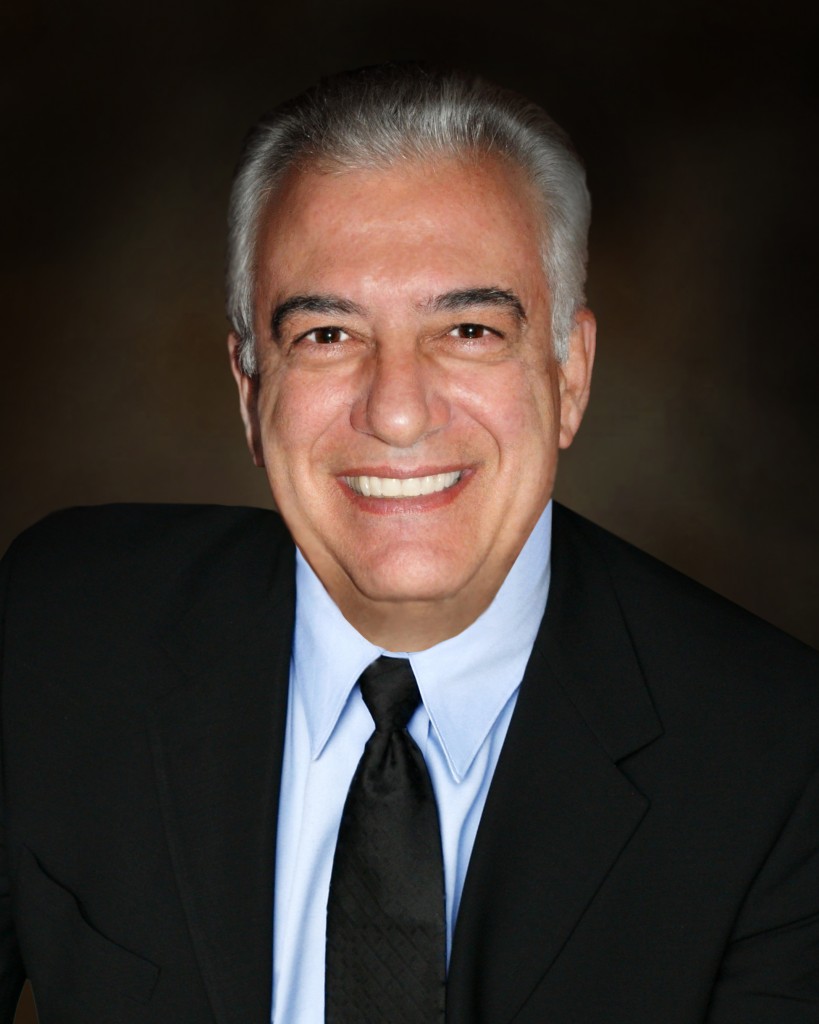 Frank Amoroso is an attorney who was born in New York City. He grew up near Long Island's Gold Coast where Otto Hermann Kahn built Oheka Castle his monument to power and wealth. Behind Every Great Fortune™ is Mr. Amoroso's initial book in the Oheka Chronicles trilogy.
Before embarking on a writing career, Mr. Amoroso practiced law for many years and was a senior partner in a large northeast law firm. "Law is a wonderful training ground for writing," says Amoroso, "It's all about communication and persuasion with the added requirement of precision." From his days on Law Review, to clerking for a Judge on New York's highest court, to working as chief of staff for a NYS Senator, to working as a prosecutor and teaching a course in White Collar Crime, to handling litigation for Fortune 500 companies, his career revolved around words, written and spoken.
A number of exciting projects are in the works. Mr. Amoroso is currently working on Book 2 of the Oheka Chronicles, and Book 3 is in the scoping phase. In addition, he is writing a companion book to Behind Every Great Fortune™ and is writing the memoirs of a Korean War veteran that will be poignant, heroic and tragic at the same time.
Mr. Amoroso currently resides in North Carolina with his wife and family. He is available for lectures and book signings. If you wish to schedule an event or learn more about his book, please contact him directly at Frank@BehindEveryGreatFortune.com, or call 910-465-0535, or go to www.BehindEveryGreatFortune.com