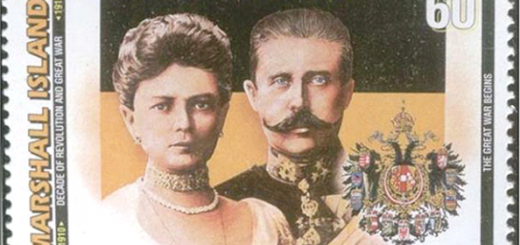 The Ballad of Franz and Sophie © By Jerry Powell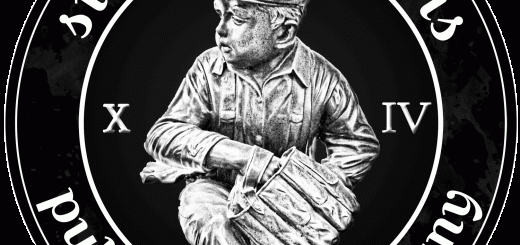 FOR IMMEDIATE RELEASE Wilmington SCORE Contact: Sara Raleigh www.wilmingtonscore.org Wilmington SCORE Client simply francis publishing company Launches New Novel Wilmington, NC – January 2014—simply francis publishing company announces the official publication of Behind Every...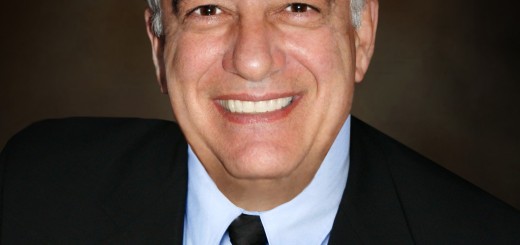 Thanks for joining us for this interview, Frank. We're looking forward to sharing more about your book and other efforts with our readers. What inspired you to craft this quite intriguing historical fiction tale?...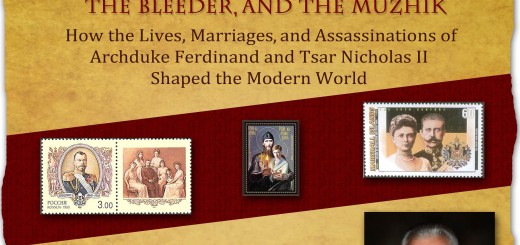 Sat., Feb. 15 2-3 p.m. Admission is free. As the centennial of World War I approaches, delve into an intriguing analysis of events that ended 300 years of Romanov rule. A Tale of Two...